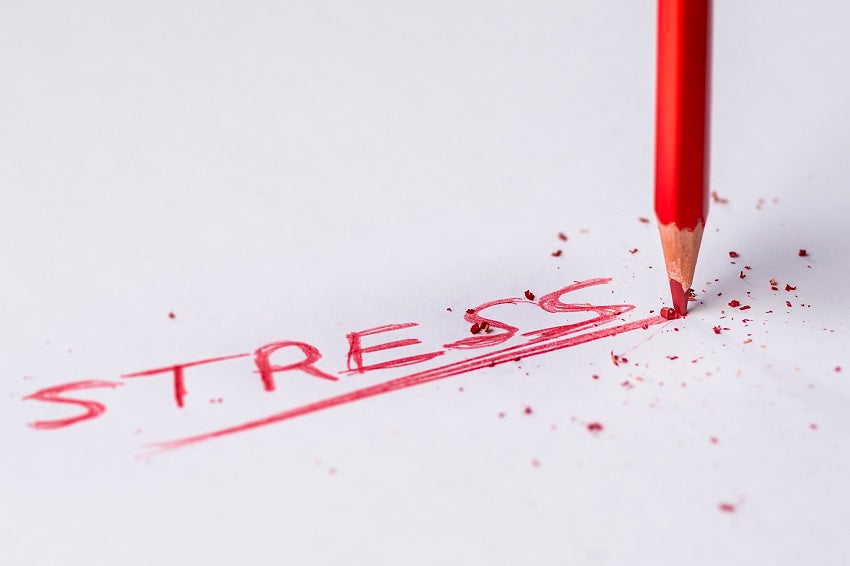 You have probably heard that analogy of the "tiger chasing you" when talking about stress. The idea is that many, many years ago when we were cave people aka: the ultimate hippies, our day could most certainly involve running away from a saber tooth tiger. When this would happen, our fight-or-flight response would kick in and save our butt.
---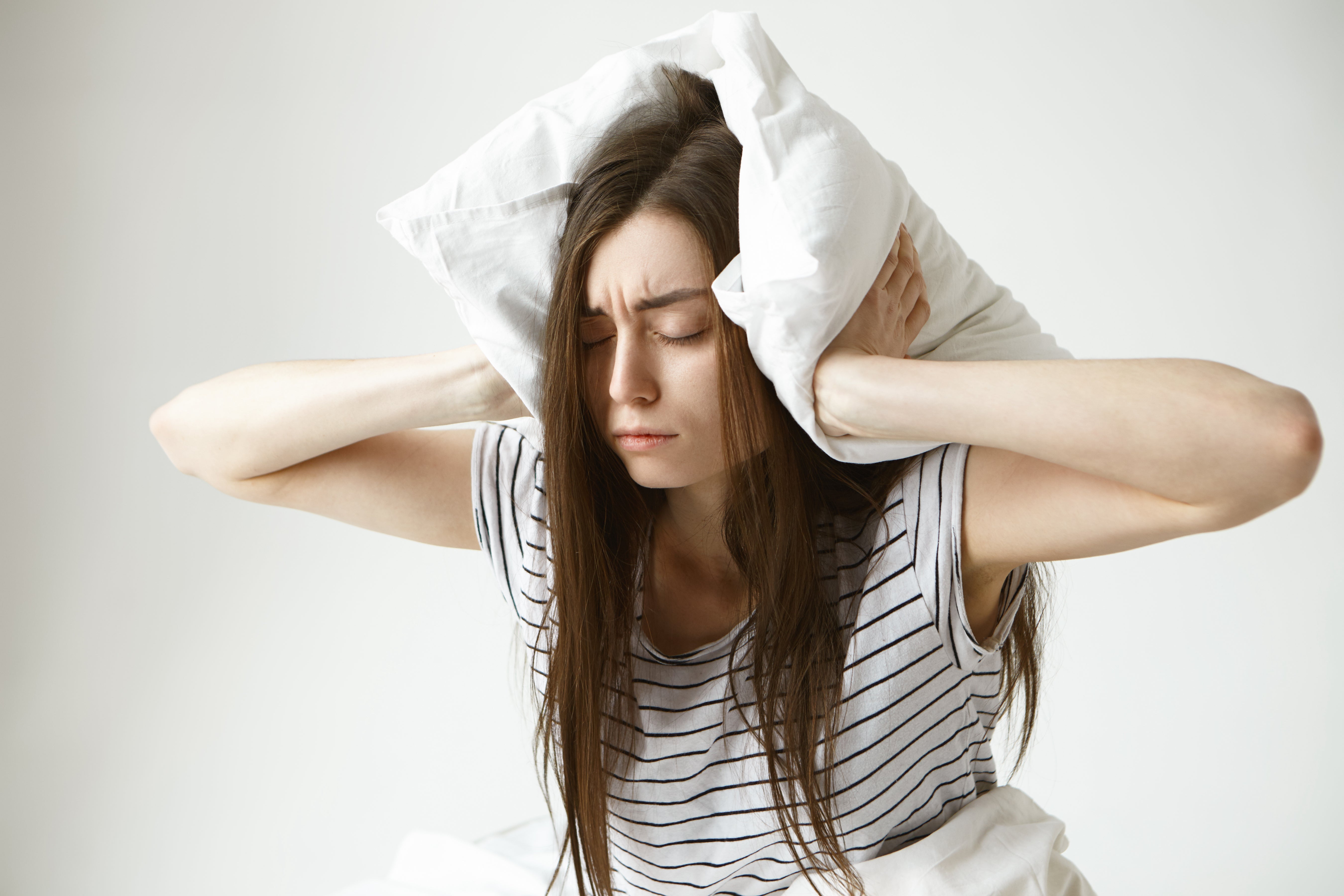 Having trouble falling and staying asleep? Waking up and feeling more tired than ever before? These signs are common adrenal fatigue symptoms. Adrenal fatigue's ability to cause different sleep disturbances directly relates to your cortisol levels. In this article, you'll discover all you need to know about the topic including: Adrenal fatigue and insomnia - how are they connected Can high cortisol levels cause insomnia How to improve your sleep and relieve adrenal fatigue symptoms Let's see how you can get the zzz's back in your life! Why Can't I Sleep? Many of us occasionally struggle to fall asleep. Usually,...
---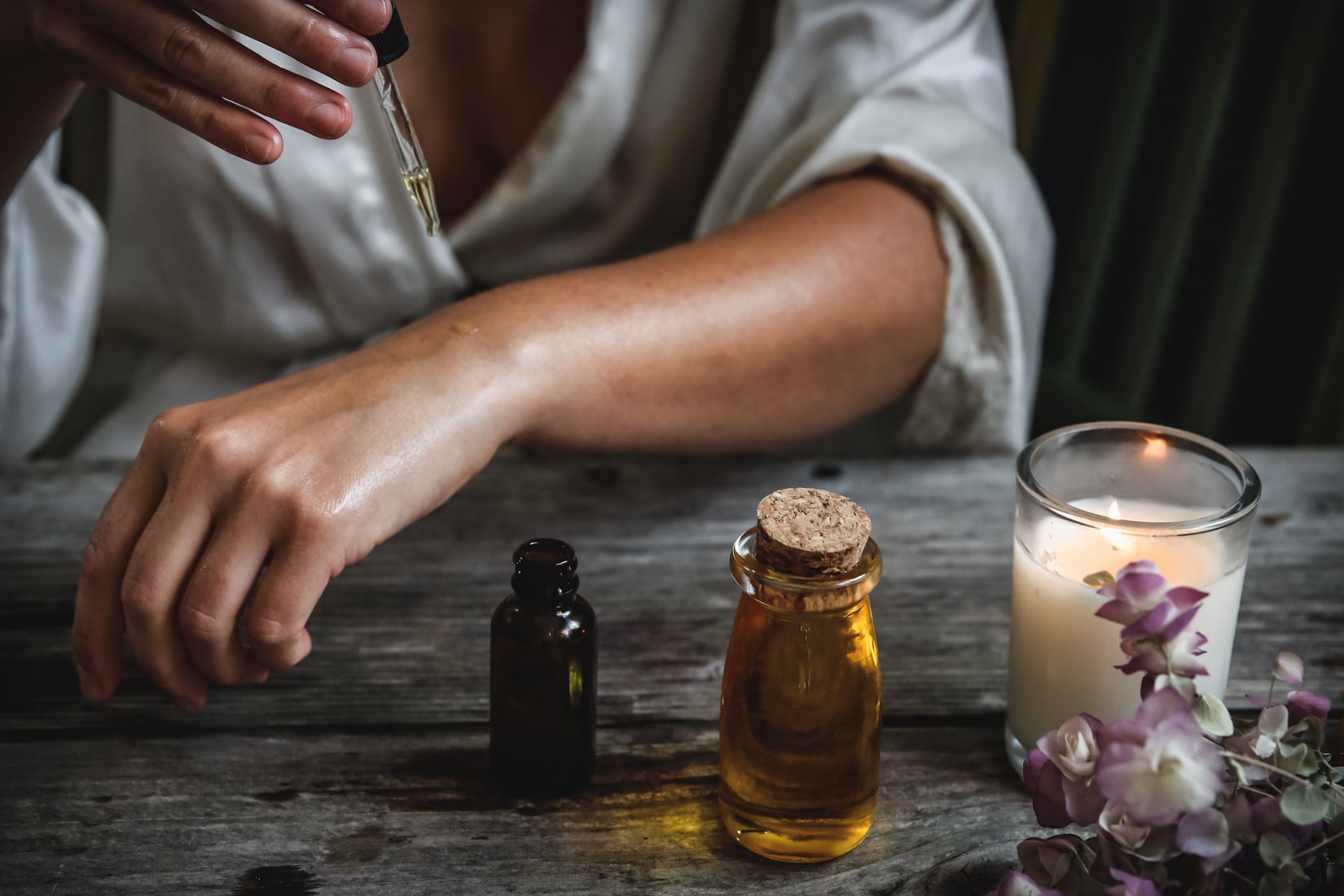 Experiencing mood swings? Irritability? Cramps? More often than not physiological discomforts and emotional unease are directly related to your hormones and their fluctuations. These might be the result of your PMS, menopause, or postpartum depression. In these instances, you can use essential oils to support a natural and healthy hormone balance. And in this article,we'll teach you how. Here's what we're going to cover: What are essential oils? What's hormonal imbalance? What causes hormonal imbalance? How essential oils help with hormone balance 17+ essential oils for hormone balance The best supplement for hormone balance Let's take a look! Looking just...