Our VEGAN COLLAGEN BUILDER is a natural & vegan-friendly solution that supports you by:


Promoting glowing skin, healthy nails, and beautiful hair.
Boosting your body's natural production of collagen, keratin, and elastin.
Being completely vegan and not containing any animal byproducts at all.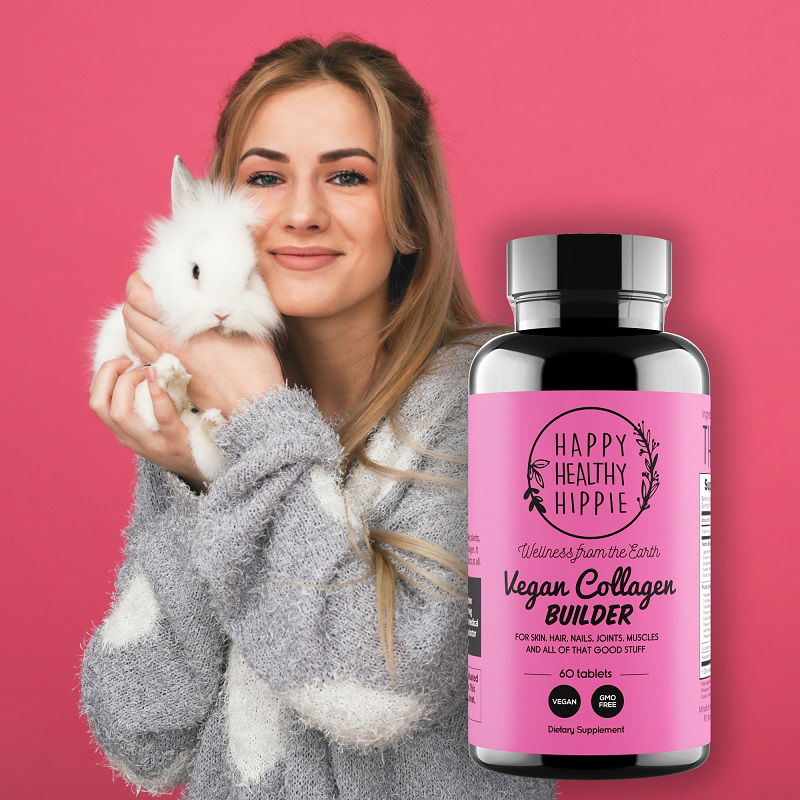 Benefits
Strength
Promotes strong bones, cartilage, tendons, connective tissue, and blood vessels.
Beauty
Supports glowing skin, silky soft hair, and rock-hard nails by supporting healthy production of collagen, elastin, and keratin; the beauty building blocks.
Youth
Leverages the power of potent phytonutrients to fend off the free radicals linked to damaged tissue collagen.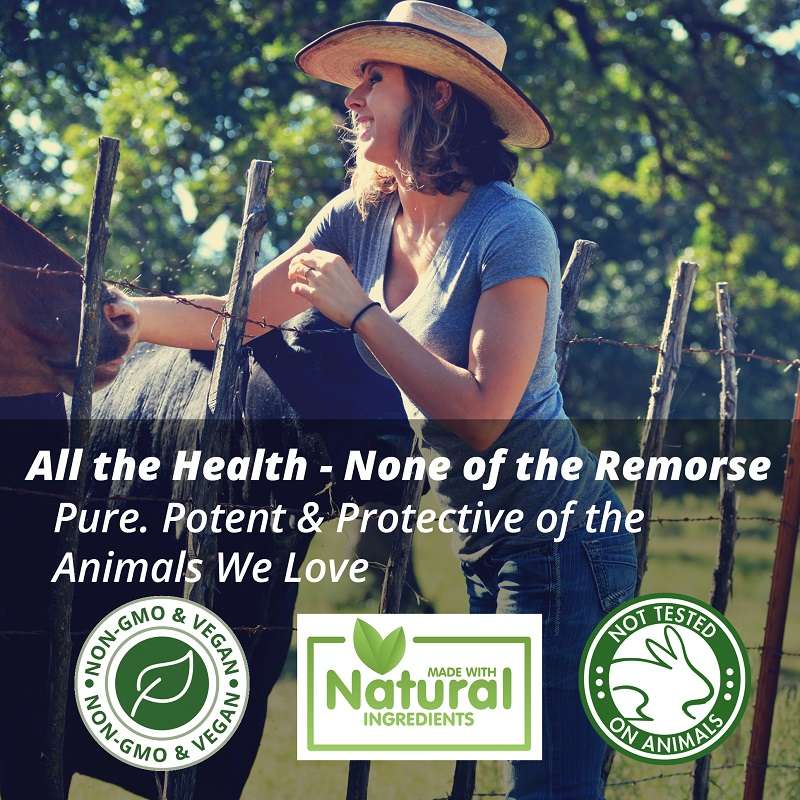 Our VEGAN COLLAGEN BUILDER contains 35 powerful, potent, pure plant based builders and minerals.

Other collagen products in the market comes from the bones, skin, and connective tissue of animals.

Because we love and value all our furry, fuzzy, and hair free friends, we take extra precautions to ensure this is 100% vegan. It's 100% free from animal products or byproducts, so you can finally experience the beauty and resilience you want, 100% guilt free.
60 Day Money Back Guarantee!

Either you love our VEGAN COLLAGEN BUILDER.

Or you shouldn't pay for it.

If you have been taking VEGAN COLLAGEN BUILDER and aren't satisfied with it, simply return the bottle - even if it's empty - and we will give you a full refund.

Try it risk-free. Your purchase is always 100% guaranteed.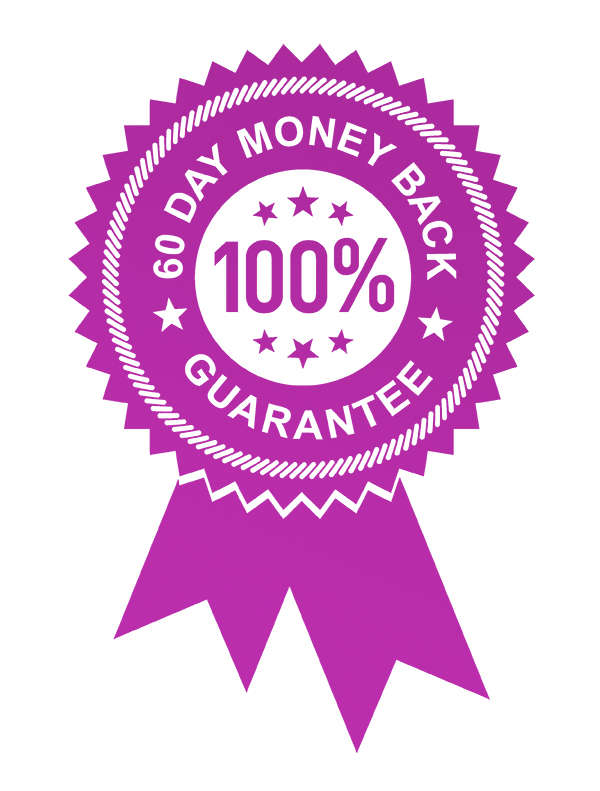 Frequently Asked Questions
Q - How many servings come in a bottle?
Each bottle contains 30 servings, which is a one month supply.
Q - What is the best way to take this product?
We recommend to take 2 tablets daily with food.
Q - How soon will I notice a difference in my hair or nails?
Result time varies from person to person. Some might see a difference after a few weeks, some might take a full bottle or two before they start seeing results.
Q - How fast is shipping?
We will ship your bottle within 1 business day after your order is received. Shipping time varies between 3 to 5 business days within the Continental United States and 5 to 8 business days for Alaska or Hawaii.

Alternatively, we are also available on Amazon if you would like to take advantage of their Prime shipping.
Awesome Product!
I purchased this product because I struggle with joint pain.. I can already feel a difference.
Love, Love, Love!
I was already a lover of the Go With The Flow vitamins and now I'm in love with the vegan collagen! The improvement in my skin is amazing! I was suffering from severe dry/rough skin postpartum now it's soft and it glows! My mother thought I had on make up the other day! The stylist that washed my hair last week said it felt good and healthy! These products are great! I love Happy Healthy Hippie and have been a happy customer since January 2019! I'm looking forward to trying some of the other products!