------------------------------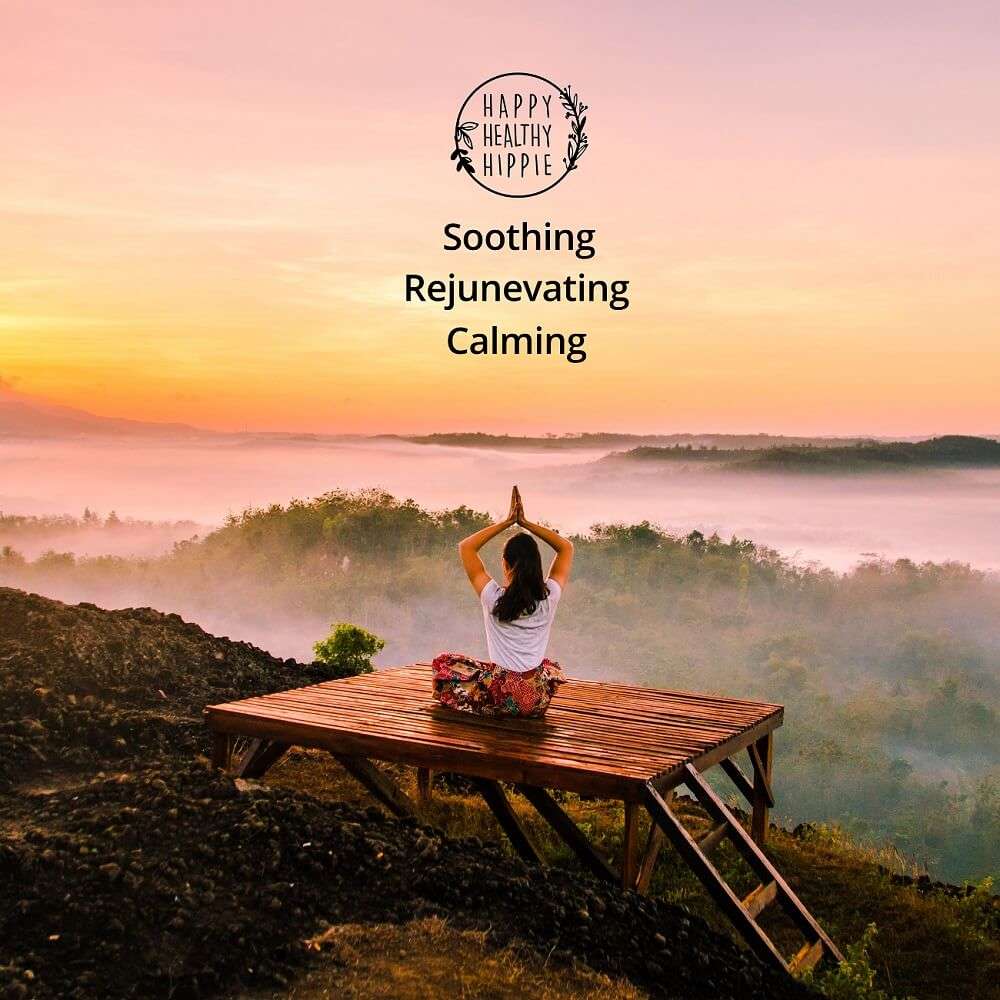 Known for its use in Ayurvedic healing, Ashwagandha has been used for over 3,000 years to help reduce stress. It does this by:


Normalizing cortisol levels
Resisting stressors
Boosting your immune system
Quickens stress recovery
At 2100mg of Organic Ashwagandha per serving, this is one of the most potent Ashwagandha capsules on the market. All herbs included are organic, non-GMO and are grown naturally. Each bottle comes with 90 vegan capsules.
------------------------------
60 Day Money Back Guarantee!

Either our Ashwagandha works for you

Or you shouldn't pay for it


Take Ashwagandha for 60 days. If you aren't receiving the results you were hoping for, simply return the bottle - even if it's empty - and we will give you a full refund.


Try it risk-free. Your purchase is always 100% guaranteed.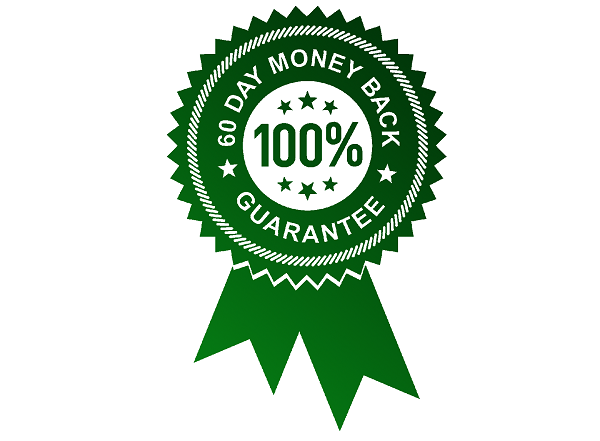 Frequently Asked Questions
Q - How many capsules come in a bottle?
Each bottle contains 90 vegan-friendly capsules, which is a month supply.
Q - What is the best way to take this product?
Take three capsules daily in the morning, noon, and evening. We recommend to space it out by taking one capsule with each meal of the day (breakfast, lunch, and dinner).

Children under 18 and those with a medical condition or those currently taking medication should consult a doctor before taking this or any other nutritional supplement.
Q - Is this safe to take while breastfeeding?
Ashwagandha has not been shown to contain specific lactogenic properties and no formal studies have been reported on its safety for nursing. Because of this, we recommend to consult your doctor if you are nursing and are thinking of taking Ashwagandha.
Q - How long do I need to take Ashwagandha before I can see any results?
As an adaptogen, it might take some time for Ashwagandha to take effect in the body and relieve it from stressors that are caused by high levels of cortisol. Because of this, it might take up to 2-3 weeks of taking it consistently before seeing any noticeable results.
Q - How fast is shipping?
We will ship your bottle within 1 business day after your order is received. Shipping time varies between 3 to 5 business days within the Continental United States and 5 to 8 business days for Alaska or Hawaii.
Alternatively, we are also available on Amazon if you would like to take advantage of their Prime shipping.
Three days!
It's only been three days of consistent use and I already feel relaxed. I have two boys one who is on the spectrum and always has me on edge. When I started these I was shocked at how fast and effective these helped me. I don't feel so stressed out or anxious and I have slept good these past few nights. Will be purchasing more for sure!
Amazing
Noticed a difference about 2-3 days. This has greatly reduces anxiousness. Thank you!
Ashwagandha
I bought this along with joy- filled and go with the flow. I have to say I honesty feel the difference ☺️
I am going to purchase all 3 again and continue with these products. It is soooo worth it 👍🏻
Ashwagandha
This has helped reduce the effects of a stressful situation.
Elephant on my chest is gone
Started taking this after a nasty breakup with a girl at work. After about 2 weeks my stress leveled out. The elephant on my chest was lifted and makes workouts a lot better. I know it's not a magic pill but it's doing wonders for me