Pump It Up is a 100% plant-based supplement that supports you by:


Promoting faster let downs (milk release)
Supporting abundant milk supply so baby feels full and content
Aiding relief from the tummy irritants that frequently trigger gas.
Promoting relief from postpartum symptoms for less stress, more happiness, and a wonderful new mom experience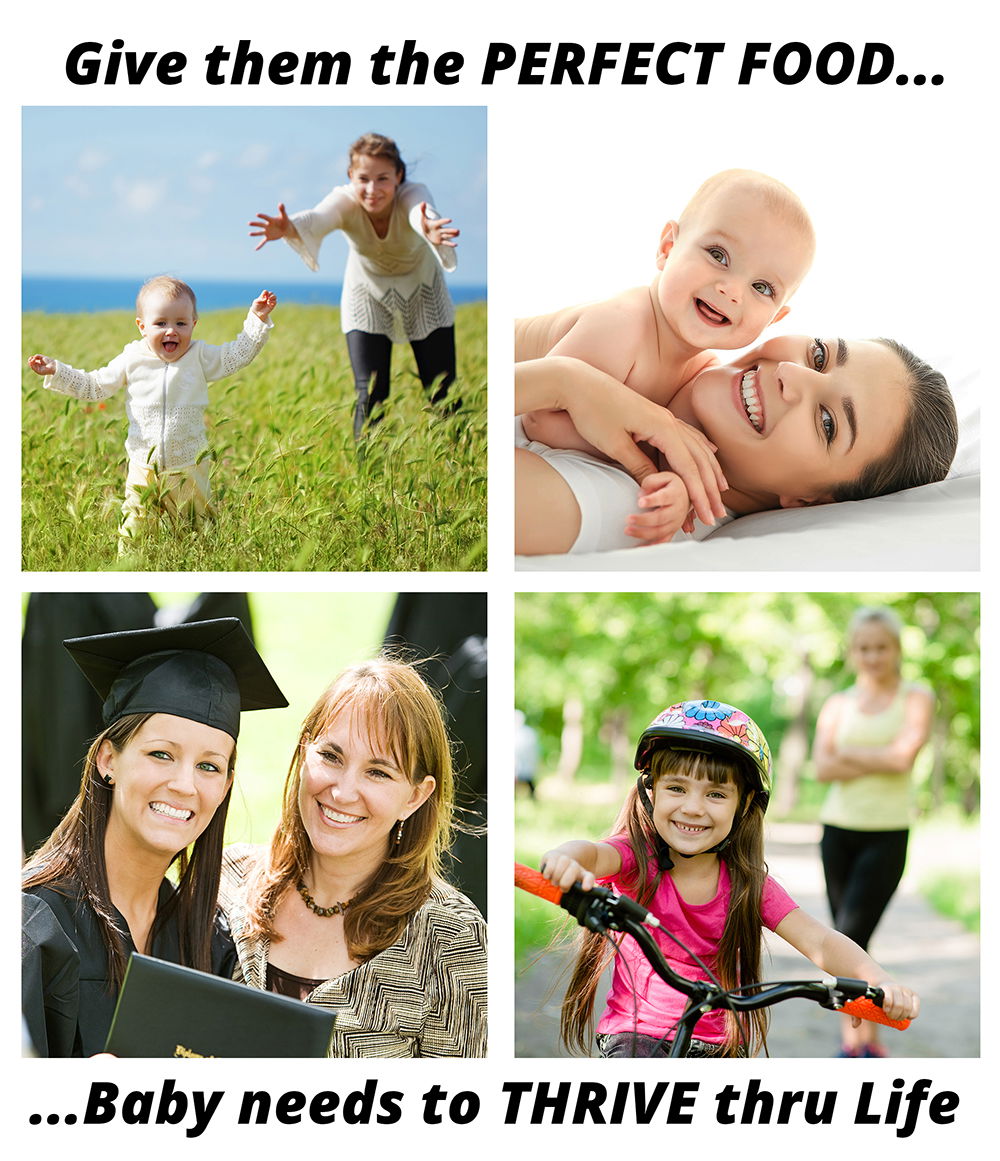 Motherhood can transform even the happiest zen master into a stressed out mess.

We created Pump It Up so that you & baby can feel BALANCED, WHOLE, & HAPPY during one of the most stressful (and magical) times of your life.

Nothing can nourish baby like your breast milk. It's the perfect food! Pump It Up can help increase your milk supply.

The supporting herbs naturally pass through your breast milk - promoting fast, gentle relief from the symptoms that trigger gas, so baby eagerly snuggles in, starts nursing, and finishes without fear of a gassy tummy.
-----------------------------
INGREDIENTS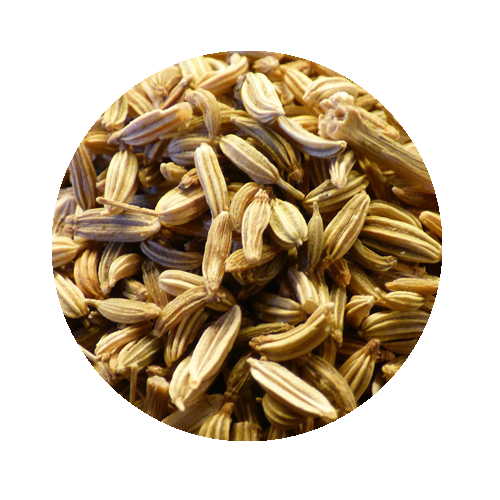 Fennel Seed
Helps to increase breast milk supply and reduces gas buildup in baby.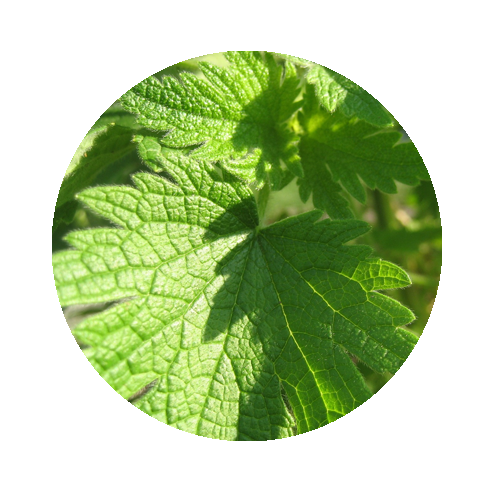 Motherwort
Reduces tension, exhaustion, and irritability. Also helps to relax in times of anxiety.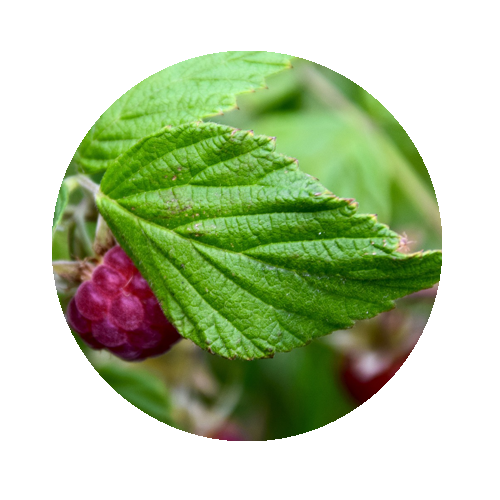 Red Raspberry Leaf
Increases breast milk supply and helps uterus return to pre-pregnancy size. Also aids in reducing postpartum symptoms.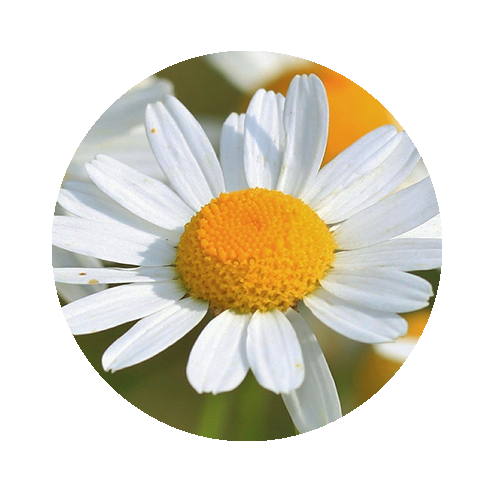 Chamomile
Promotes relaxation to disinhibit let-down. Also helps to relax mother & baby and reduces gas.
-----------------------------
60 Day Money Back Guarantee!

Either Pump It Up works for you.

Or you shouldn't pay for it.


Take Pump It Up for 60 days. If you aren't receiving the results you were hoping for, simply return the bottle - even if it's empty - and we will give you a full refund.


Try it risk-free. Your purchase is always 100% guaranteed.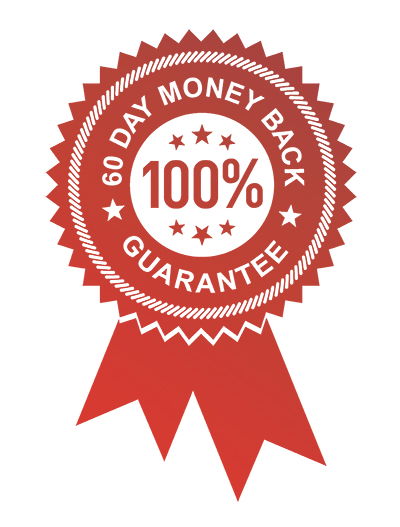 Frequently Asked Questions
Q - How many capsules come in a bottle?
Each bottle contains 60 vegan-friendly capsules, which is a one month supply.
Q - What is the best way to take this product?
Take two capsules daily in the morning or evening. Children under 18 and those with a medical condition or those currently taking medication should consult a doctor before taking this or any other nutritional supplement.
Q - Can I take more than two capsules daily?
Yes - if you feel like two capsules aren't enough then you can slowly increase it to three or four capsules a day.
Q - How long do I need to take Pump It Up before I can see any results?
The response time to experience the benefits of Pump It Up varies between each individual. Some can feel it the same day while some might take up to a week or two before seeing any noticeable benefits.
Q - How fast is shipping?
We will ship your bottle within 1 business day after your order is received. Shipping time varies between 3 to 5 business days within the Continental United States and 5 to 8 business days for Alaska or Hawaii.

Alternatively, we are also available on Amazon if you would like to take advantage of their Prime shipping.
Very good!
Definitely noticed a increase in my supply after using these!
Totally worth it!
I was recommended this product by a friend when I told her I was struggling with my supply, and it helped a bunch! I noticed about two more ounces after the second day taking it. Highly recommend!
I was skeptical
I bought a bottle after a friend suggested it. Never would i think my milk would go from 2onz to 6onz in one take!!!
Supply More Consistent
I've been taking Pump It Up for about a week. I noticed within a few days that my supply is more consistent throughout the day. I was pumping a combined total of 1.5 ounces later in the evening on a lot of days. Now I'm consistently pumping 2.5 - 4 ounces at every session. I'm still having to supplement with formula to meet my baby's appetite, but not as much.
Great product!
Great product! I noticed the very next morning a total difference!