Namastay In Bed is a plant-based supplement that supports you by:


Nurturing you gently to sleep when you need it
Helping you stay asleep for longer
Easing your brain into a normalized sleep cycle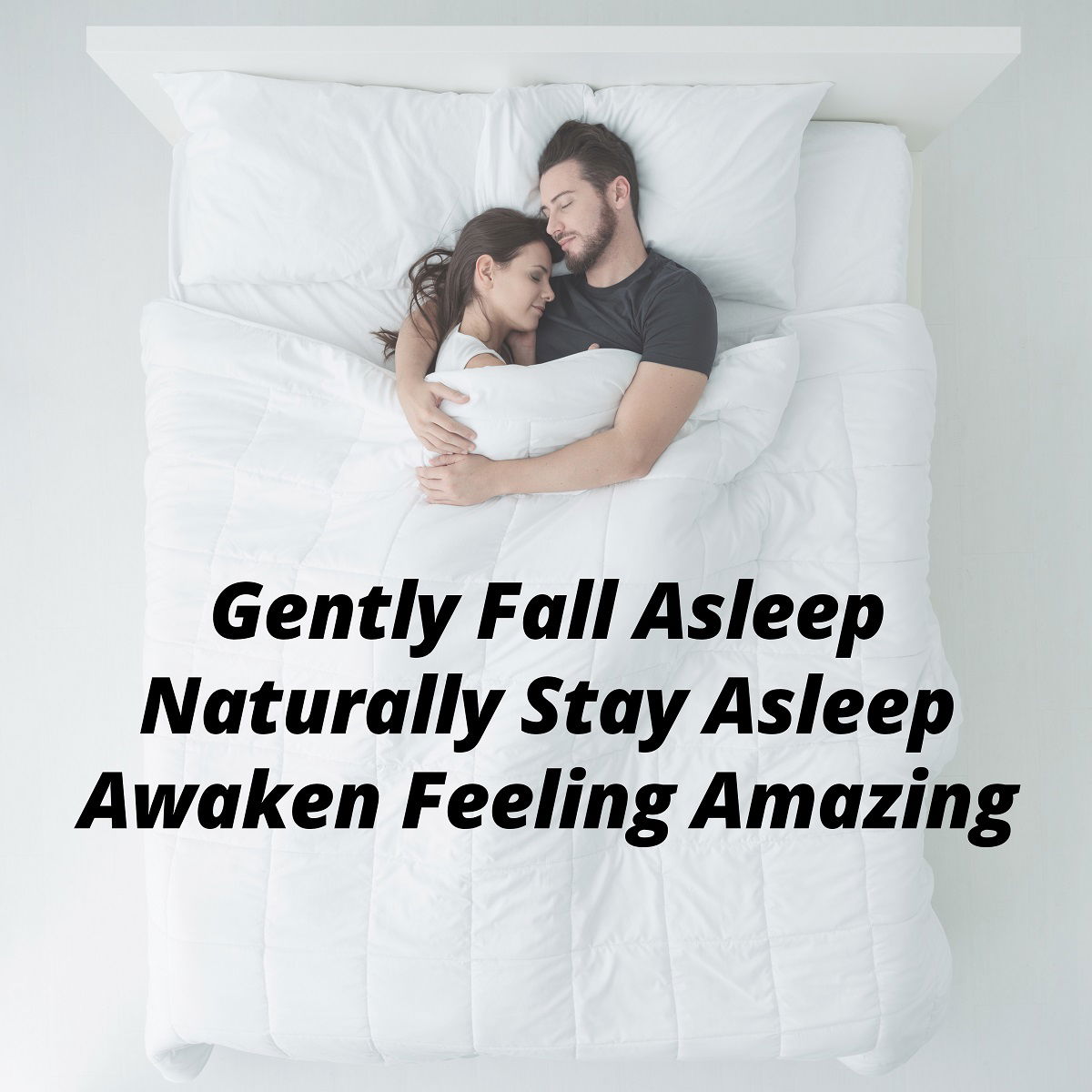 If Mother Nature was too stressed out to sleep, this is what she'd take.


This proprietary herbal combination does more than help you get to sleep. Each carefully chosen herb helps you overcome the real reasons why we all struggle to fall sleep, while providing the nurturing support you need to help you stay asleep all night.

Wake Up Energized, Not Groggy

While most sleep medicine knocks you out cold, making it hard to awaken during times of emergency and need, NAMASTAY IN BED gently eases you into your natural, optimal sleep cycle, so you sleep more peacefully than a baby and wake up alert during times of need.


-----------------------------
INGREDIENTS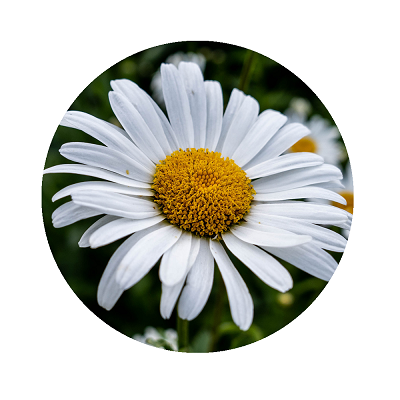 Chamomile
Boasts the antioxidant apigenin, which binds to brain receptors, promoting relief from nervousness, insomnia and stress.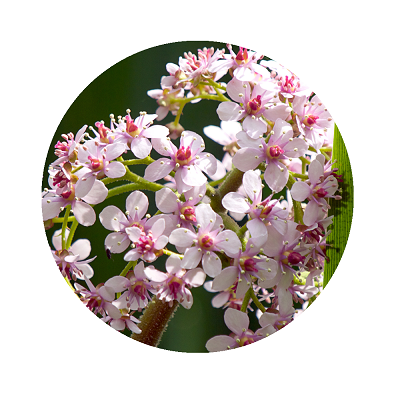 Valerian Root
Prized for its stress relieving, anti anxiety properties during World War II, this beautiful herb promotes gentle relief from insomnia, nervousness and headaches while helping you fall asleep FASTER.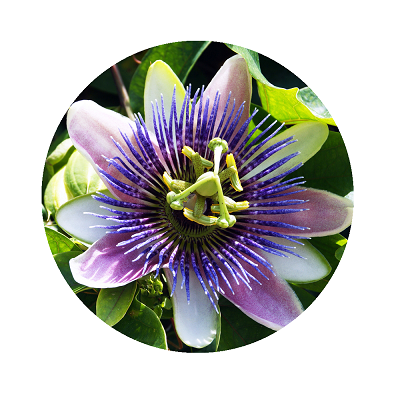 Passionflower
This beautiful flower is known for its excellent insomnia reducing, sleep improving properties.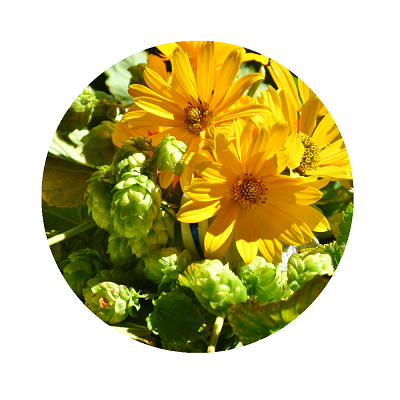 Hops (Flower)
Hops nervine and sedative properties support continued relief from anxiety and stress-related illnesses, which in turn will help alleviate restlessness.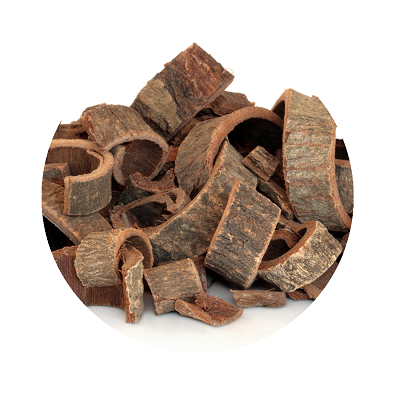 Magnolia Bark
This natural remedy is regarded worldwide for its anti anxiety and sedative properties. Naturally occurring Honokiol compound promotes GABA receptors in the brain, increasing sleepiness when you need it most.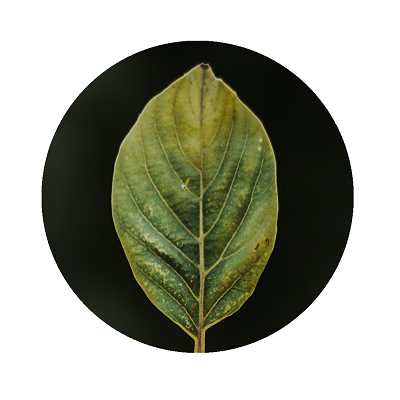 L-Tea Active L-Theanine
Supports dopamine and serotonin release so you FEEL CALM fast and increases relaxation.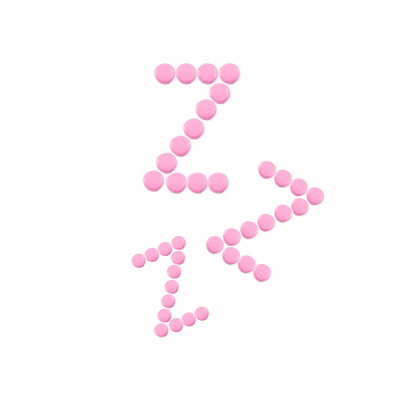 Premium Melatonin
Signals and promotes regulation of sleep-wake cycle in your brains sleep center.
-----------------------------
60 Day Money Back Guarantee!

Either Namastay In Bed works for you.

Or you shouldn't pay for it.

If you have been taking Namastay In Bed and aren't receiving the sleep you were hoping for, simply return the bottle - even if it's empty - and we will give you a full refund.

Try it risk-free. Your purchase is always 100% guaranteed.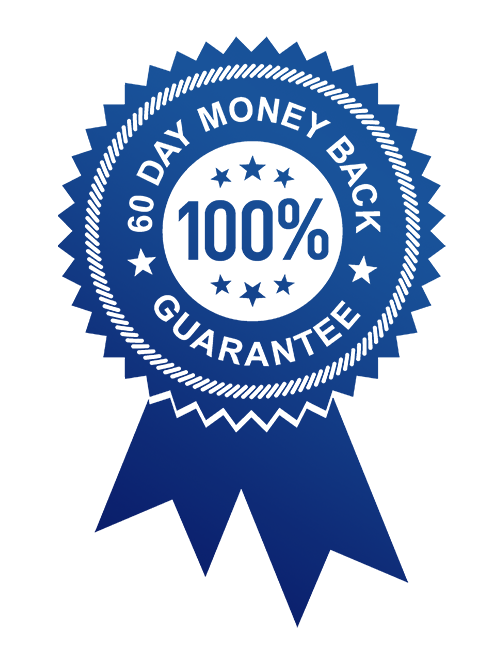 Frequently Asked Questions
Q - How many capsules come in a bottle?
Each bottle contains 60 vegan-friendly capsules, which is a one month supply.
Q - What is the best way to take this product?
Take two capsules 30 to 60 minutes before you are planning to fall asleep. Children under 18 and those with a medical condition or those currently taking medication should consult a doctor before taking this or any other nutritional supplement.
Q - Can I take more than two capsules?
Yes you can. However we recommend to start with two capsules first. You can then slowly increase it to three or four capsules if you feel like you need more to fall asleep.
Q - How long do I need to take Namastay In Bed before I can see any results?
Most people will see results immediately. For some, it might take two to three days before seeing any noticeable benefits.
Q - How fast is shipping?
We will ship your bottle within 1 business day after your order is received. Shipping time varies between 3 to 5 business days within the Continental United States and 5 to 8 business days for Alaska or Hawaii.

Alternatively, we are also available on Amazon if you would like to take advantage of their Prime shipping.
Sleepyartist
I found that I had nine hours of pleasant sleep after taking Namastay in Bed and Joy Filled.
Namastay
This is by far the best herbal product I've tried, to help me sleep and get right back to sleep! I have a finely-tuned nervous system / highly sensitive person (HSP), & therefore empathically take on a lot of energy.... my adrenals get drained. I need to support my endocrine system and calm down cortisol levels, etc., so I've tried many nervines. I wish I had this product years ago. I very highly recommend it!
My healthy, happy, hippie body thanks you and your company!
Stay curious and healthy and find what works for you
finally sleeping better
I've been taking Namastay in Bed for about 2 weeks now and my years-long inability to sleep through the night is starting to subside and I am finally sleeping better. Yay!
Nicely working
I have noticed I fall asleep quickly and sleep soundly. I'm staying asleep more frequently thus far.
It Works!!!!
I absolutely love the product and in fact purchased it for 2 of my friends who suffer from insomnia. I still wake up throughout the night but I'm able to fall back asleep which is a big improvement for me. I also want to mention that I consulted a reiki practioner because at the beginning I felt like I had to use 3 capsules & had the sense like my body was fighting it. Well the healer was in agreement that the supplements combination seems perfect. But she advised me that my body was fighting it because for a long time I had trained my brain to believe that I'm not capable of sleep. So after a reiki session, took my supplements recited my new mantras telling my brain "I'm able to fall asleep, stay asleep & slee well" SUCCESS. Of course, I also believe that taking joy filled & aswagandha have also made quite a difference by decreasing anxiety & stress drastically. I'm telling everyone of my good fortune!! ❤️ 100% satisfied!!!!