------------------------------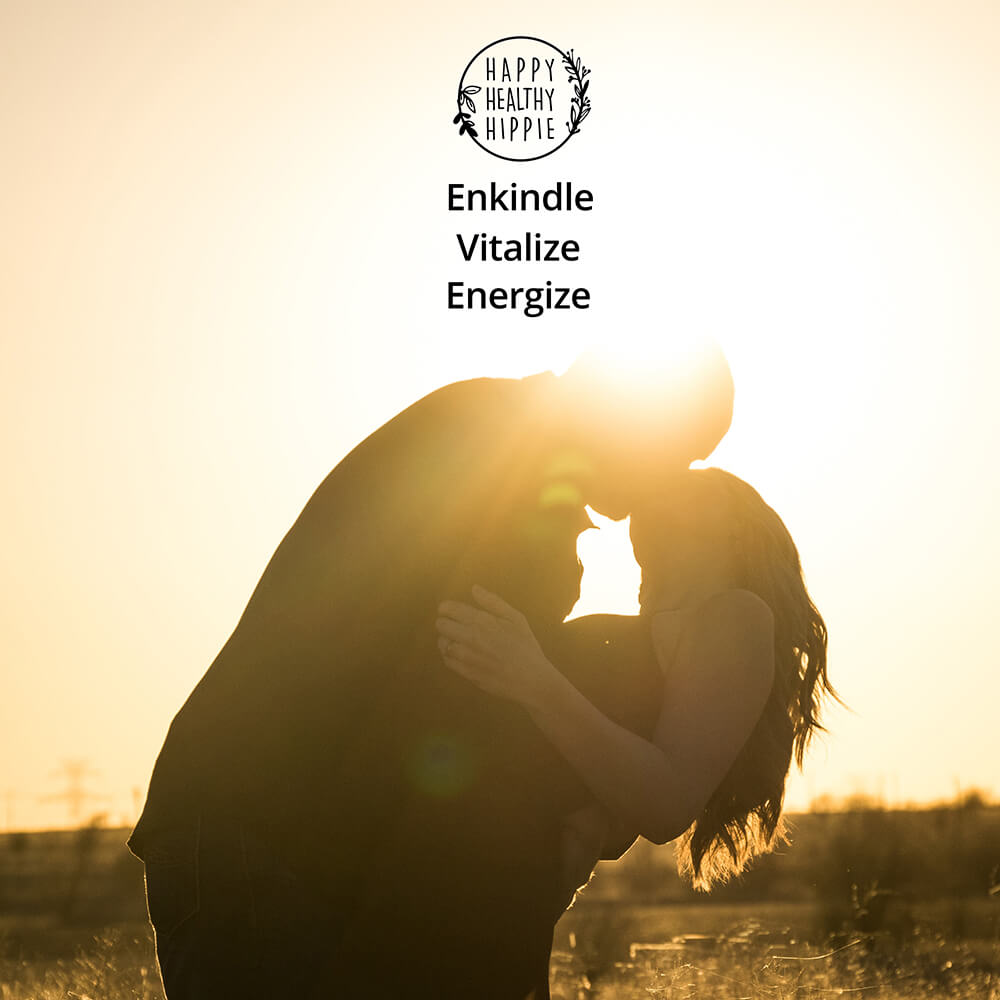 Maca is a potent nutritional supplement that is grown organically in the mountainous terrains of Peru. The benefits of taking it are:


Promotes reproductive health & fertility
Libido enhancer for women & men
Natural energizer
Supports a healthy immune system
At 1200mg of Organic and Gelatinized Maca per serving, this is one of the most potent Maca available in the market. All herbs included are organic, non-GMO and are grown naturally. Each bottle comes with 120 vegan capsules.
------------------------------
60 Day Money Back Guarantee!
Either our Maca works for you

Or you shouldn't pay for it

Take Maca for 60 days. If you aren't receiving the results you were hoping for, simply return the bottle - even if it's empty - and we will give you a refund.

Try it risk-free. Your purchase is always 100% guaranteed.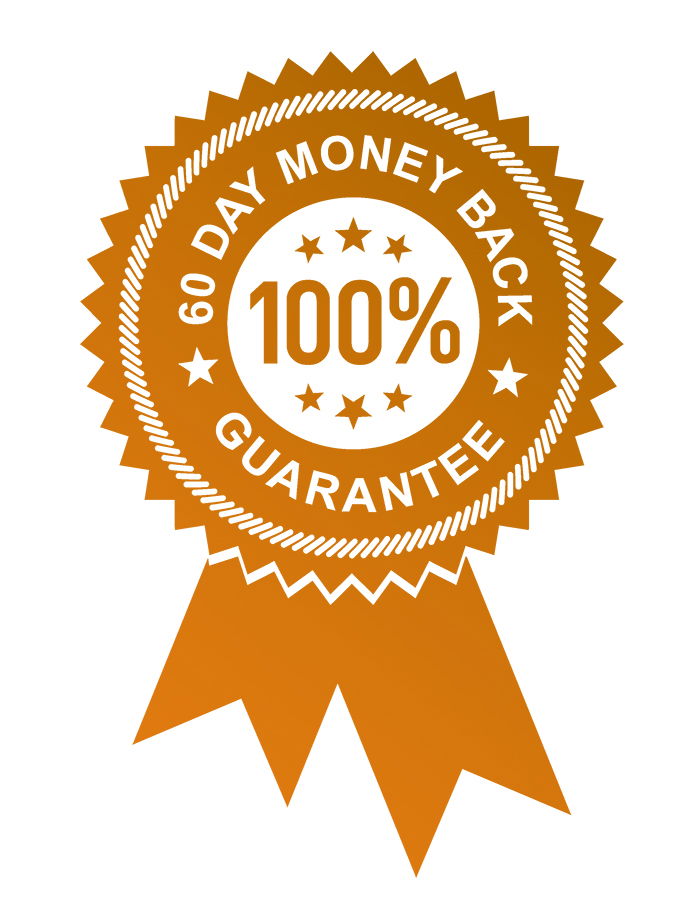 Frequently Asked Questions
Q - How many capsules come in a bottle?
Each bottle contains 120 vegan-friendly capsules, which is two month's of supply.
Q - What is the best way to take this product?
Take two capsules daily, either in the morning or evening. We recommend to take it with food.

Children under 18 and those with a medical condition or those currently taking medication should consult a doctor before taking this or any other nutritional supplement.
Q - How long do I need to take Maca before I see any results?
We recommend to take it consistently every day for 3-4 weeks in order to see results.
Q - How fast is shipping?
We will ship your bottle within 1 business day after your order is received. Shipping time varies between 3 to 5 business days within the Continental United States and 5 to 8 business days for Alaska or Hawaii.

Alternatively, we are also available on Amazon if you would like to take advantage of their Prime shipping.
Very Positive Experience
Love this Macca. I have been taking this for almost two weeks now and it increases my energy.
Get Your Greens
I have been using Happy Healthy Hippie products consistently for over a year now. I am very satisfied with the quality and the results. Recently, they introduced "Get Your Greens" a blend of antioxidants, energy, probiotics and digestive enzymes. I have been blending it with milk, water, and a banana. It has a very smooth and delicious taste. I feel very energetic before my work out every morning. I am very discriminating in the health products and supplements that I use. This product and several others that this company sells have definitely met my mark. I recommend it to everyone who is health conscious. HHH keep up the good work.
worth getting
I haven't used yet, but I have used maca. This likes like good quality for the price. I mix maca with my coconut or cashew milk and healthy cereal and fruit, paleo cereal. this seems like a good company; I purchased another product that was appropriate or my daughter who is nursing twins.
Maca
I have truly enjoyed the product it gives me lots of natural energy as well as helping me to have a peaceful nights rest.