------------------------------
------------------------------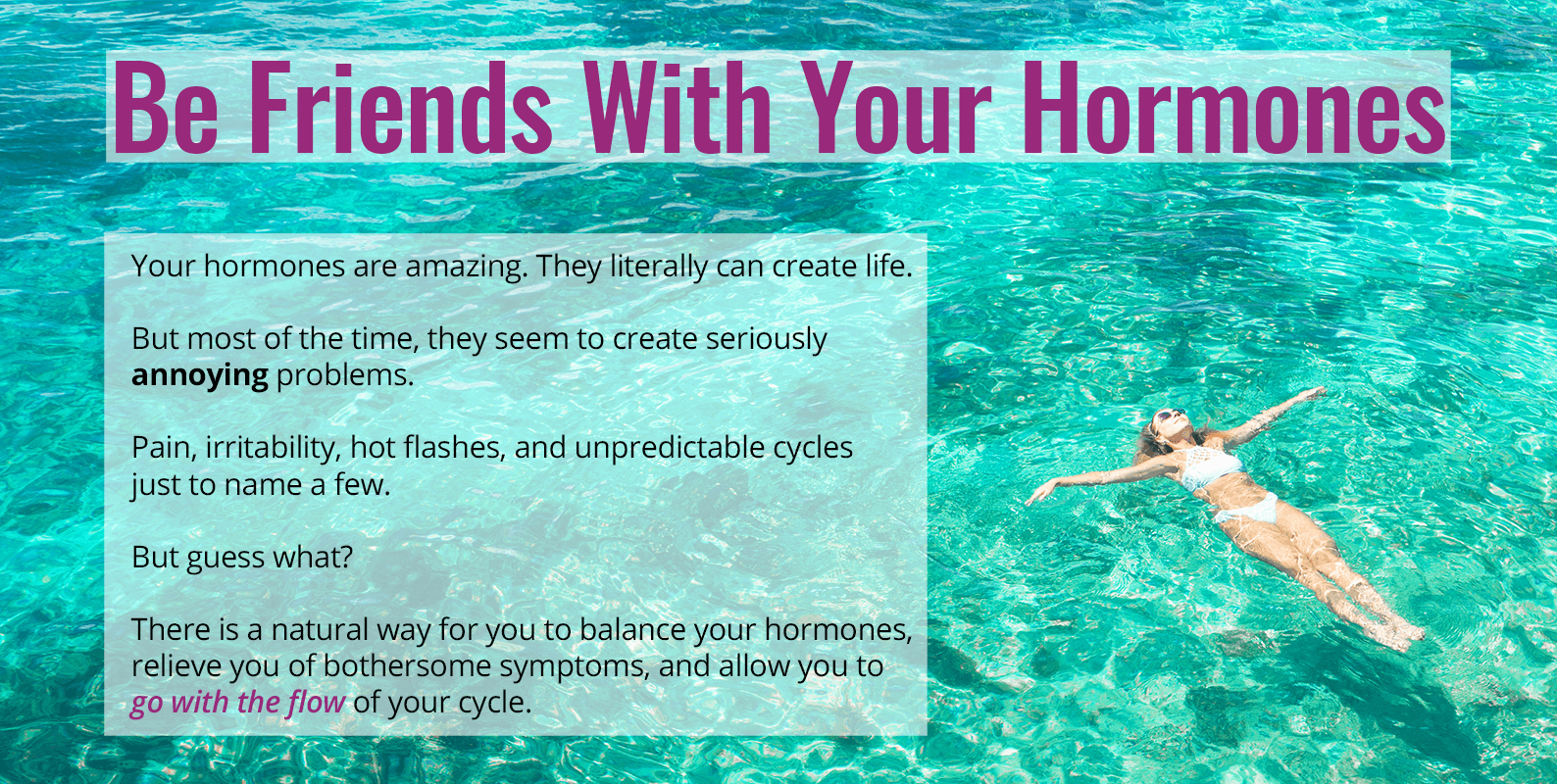 Sometimes it can feel like your body is working against you.
It can be so frustrating.


You so badly want balance and harmony within your body.

We've All Been There.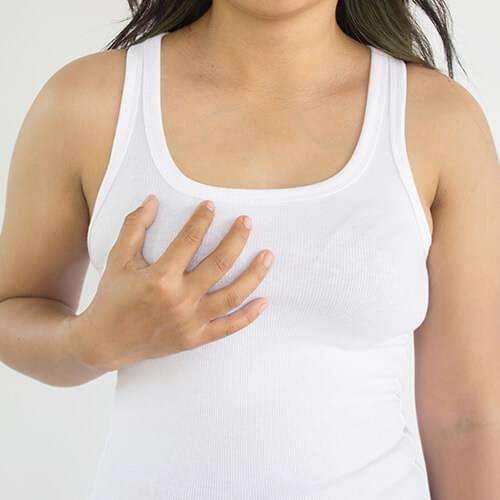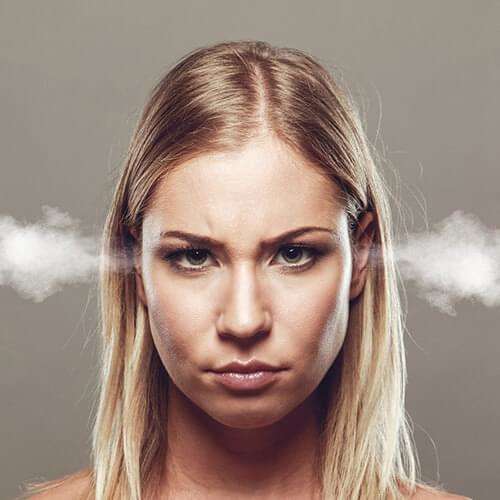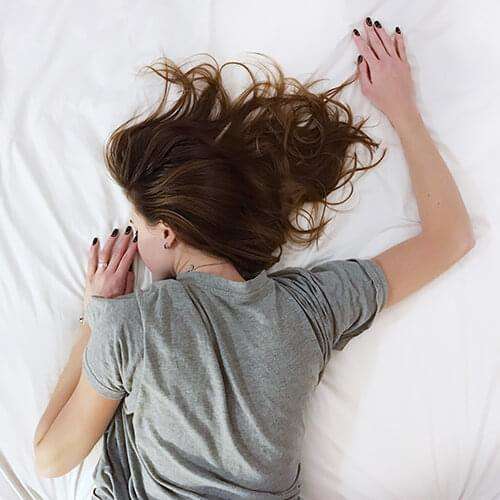 And so much more like...


Hot Flashes
Bloating
Anxiousness
Insomnia
Acne
(Insert Your Problem Here)
------------------------------

We are happy to introduce Go With The Flow.

A vegan friendly, gluten-free, non-GMO supplement consisting of four powerful herbs that allow you to go with the flow of your cycle and the many transitions that comes with it.
Each herb has been specifically chosen to help relieve those pesky symptoms so that you can finally be at peace with your body and hormones.
INGREDIENTS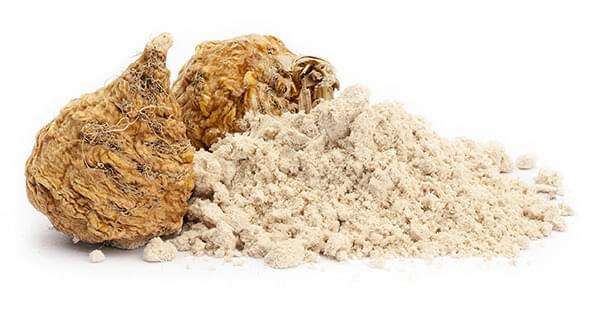 Gelatinized Maca Root
Considered one of the world's natural "superfoods", Maca root alleviates cramping, enhances energy, reduces hot flashes, and regulates mood swings. It does this by stimulating the endocrine gland which results in hormonal stabilization.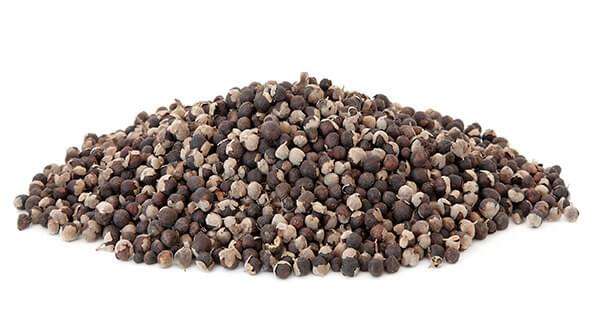 Chasteberry
Also known as Vitex, this well known natural remedy provides relief from the monthly symptoms of PMS, which can include breast tenderness, headaches, irritability, cramps, acne, and bloating.
Chasteberry also improves female fertility by normalizing progesterone, which is an essential hormone for conception and pregnancy.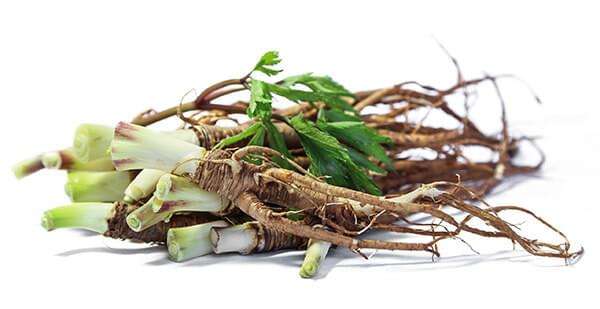 Dong Quai Root
This herb has been used for thousands of year to help reduce PMS symptoms, increase libido, decrease sleep disturbances, and regulate the menstrual cycle.
It contains ligustilide which produces antispasmodic and anti-inflammatory effects on the uterine muscles, which are a great remedy for cramps.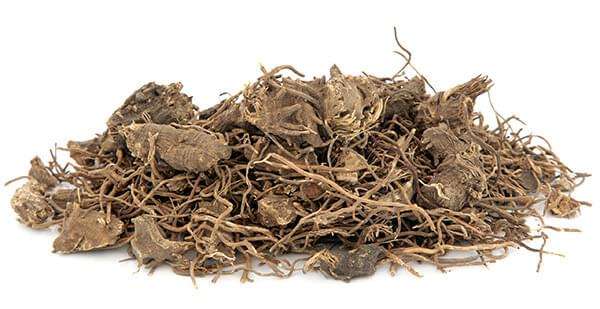 Black Cohosh Root
This herb is widely used to treat PMS, especially when it comes to sleep disturbances and irritability. It contains salicylic acid which mimics aspirin to relieve discomfort.
Black Cohosh Root also contains positive effects on mood and is effective at reducing symptoms of anxiety & depression. It does this by activating serotonin receptors in the brain.
60 Day Money Back Guarantee!

Either Go With The Flow works for you

Or you shouldn't pay for it


Take Go With The Flow for 60 days. If you aren't receiving the results you were hoping for, simply return the bottle - even if it's empty - and we will give you a full refund.


Try it risk-free. Your purchase is always 100% guaranteed.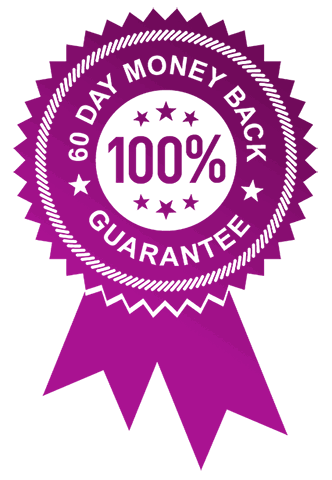 Frequently Asked Questions
Q - How many capsules come in a bottle?
Each bottle contains 60 vegan-friendly capsules, which is a one month supply.
Q - What is the best way to take this product?
Take two capsules daily in the morning or evening, preferably with food. Children under 18 and those with a medical condition or those currently taking medication should consult a doctor before taking this or any other nutritional supplement.
Q - Can I take more than two capsules daily if my PMS or Menopause symptoms are more severe?
Yes - if you are experiencing more severe symptoms than normal, we recommend to take two capsules in the morning and two capsules in the evening.
Q - Can I take Go With The Flow when I'm pregnant or nursing?
No, we do not recommend taking Go With The Flow if you are pregnant or nursing.
Q - How long do I need to take Go With The Flow before I can see any results?
The response time to experiencing the benefits of Go With The Flow varies between each individual. Some experience benefits within a day and some might take up to a week before they see any noticeable effects.
Q - How fast is shipping?
We will ship your bottle within 1 business day after your order is received. Shipping time varies between 3 to 5 business days within the Continental United States and 5 to 8 business days for Alaska or Hawaii.
Alternatively, we are also available on Amazon if you would like to take advantage of their Prime shipping.
Great!
I've enjoyed seeing the results of my face after taking this for 2 months now. Definitely recommend!
Do yourself a favor- try these supplements!!
This product has helped me SO much. After several female reproductive surgeries I was able to keep myself balanced naturally. I highly recommend this product to anyone struggling, whether it's not so fun cycles all the way to hormonal issues. I started out using them to balance periods and for fertility purposes. After a surgery that left me missing ovaries and tubes, it now keeps me off of estrogen for hormonal shock and surgical menopause. Do yourself a favor and take a chance on these supplements!
Amazing product
I am a 36 year old female who has been on birth control since I was 17. I had a tubal 5 years ago but had to continue using birth control to control my periods. But recently my body had gotten out of whack and I was basically spotting a week and then nothing for a week and my period for a week. I decided I needed to come off so my body could detox but I knew off of birth control my periods would be horrible and my emotional state would be all over the place! So I started to research an over the counter product to try and aid me and I came across Go with the Flow! I have now been off birth control two months/been on this product and I will never go back to birth control. I cramp but they are tolerable. I don't have crazy mood swings. These amazing pills have balanced me out. Not to mention they are probably WAY better than whatever chemicals I have been putting into my body since I was 17! I just added the joy pills this month!
Great product!
I have been taking go with the flow for a few weeks now and I have felt such an improvement. My period is shorter, my mood have mellowed out, and I experience less cramps.
AMAZING
These are seriously little wonder pills. They have severly improved my regularity and pms symptoms.
7-10 days of heavy flow, cramps and moodswings are a thing of the past for me now. I will continue to use them daily.