Share Your Experience & Receive A Free Bottle Of Your Choice*
100% FREE!
No Credit Card
No Shipping Fee
*Terms & Condition: Offer only applicable for current customers who made a purchase at full price. One redemption only per household. Participants agree to share their experience with our product after actively taking it daily for two weeks or more. Offer only valid on purchases sold by Happy Healthy Hippie through HappyHealthyHippieCo.com and Amazon.co.uk. Leaving a product review on HappyHealthyHippieCo.com or Amazon.co.uk is not required to participate in this promotion.


Have you actively used the product you purchased for two or more weeks?

If so, click the button below to get started and be on your way to claiming your free bottle!


Get Started
Redeem your FREE Bottle!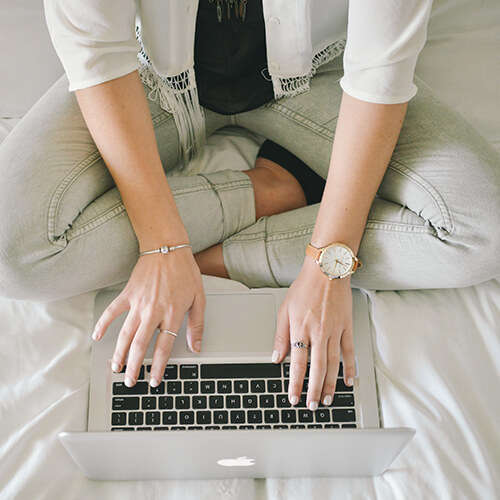 Please click on the "Get Started" button after you have used our product for a minimum of two weeks. You will then need to fill out a short form.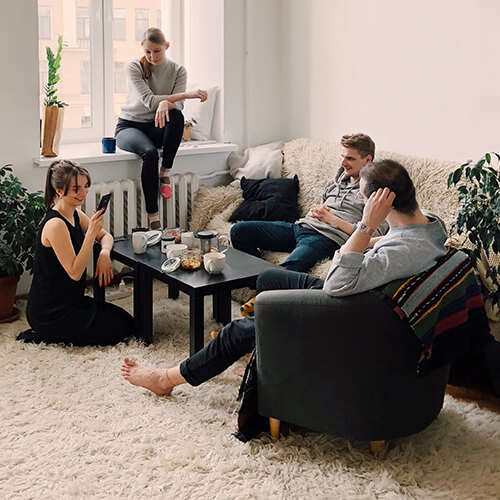 2 - Share Your Experience

We would love to hear how your experience has been with our product. Please share it so that we can hear your feedback and continue to improve our products.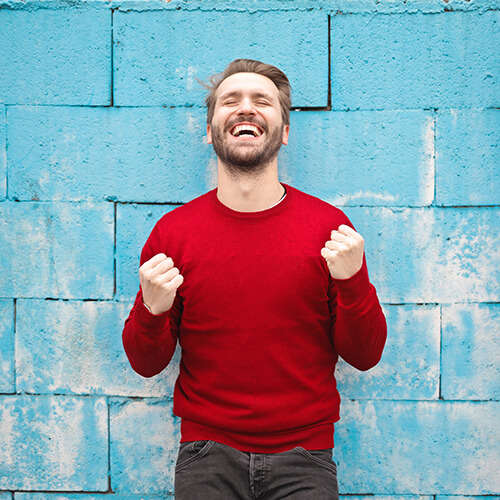 3 - Enjoy Your FREE Bottle

Select a free bottle of your choice and that's it! No shipping charges. No credit card. No hidden fees. You will receive your free bottle within 4 - 6 business days.