GET YOUR GREENS is a super greens powder blend that supports you by:
Providing you with 24 plants & fruits, 6 key digestive enzymes, & 10 billion probiotics... all in one scoop
Keeping you physically and mentally energized throughout your day
Boosting your body's immune system through powerful antioxidants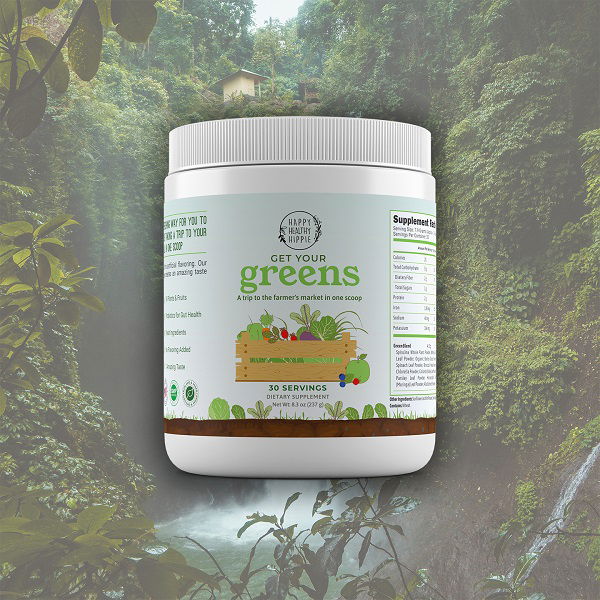 Don't let life pass you by. Stay energized, alert & full of zest with GET YOUR GREENS

Because we believe that experiencing abundant health is something everyone deserves, we gently dried, hyper concentrated, and meticulously packed the most nutrient-rich, nutritionally dense superfoods into one mind-blowing greens drink – to keep you energized, alert, happy and ready to rock all day.


6 Natural All-Day ENERGIZERS
10 Amazing Super Greens
8 Superfood Antioxidants
6 Key Digestive Enzymes
10 Billion Probiotics
100% PURE, Non-GMO, Sugar Free Goodness

Deliciously Refreshing – Naturally Sweet, No Additives, Flavoring or Yuck

GET YOUR GREENS is naturally & lightly sweet, with a flavor moms, dads and even kids say that they want more. We like to say it's delicious in every way. Body, Mind, Spirit & Palette.

Its mouthwatering taste is deliciously divine simply mixed into water.
-----------------------------
INGREDIENTS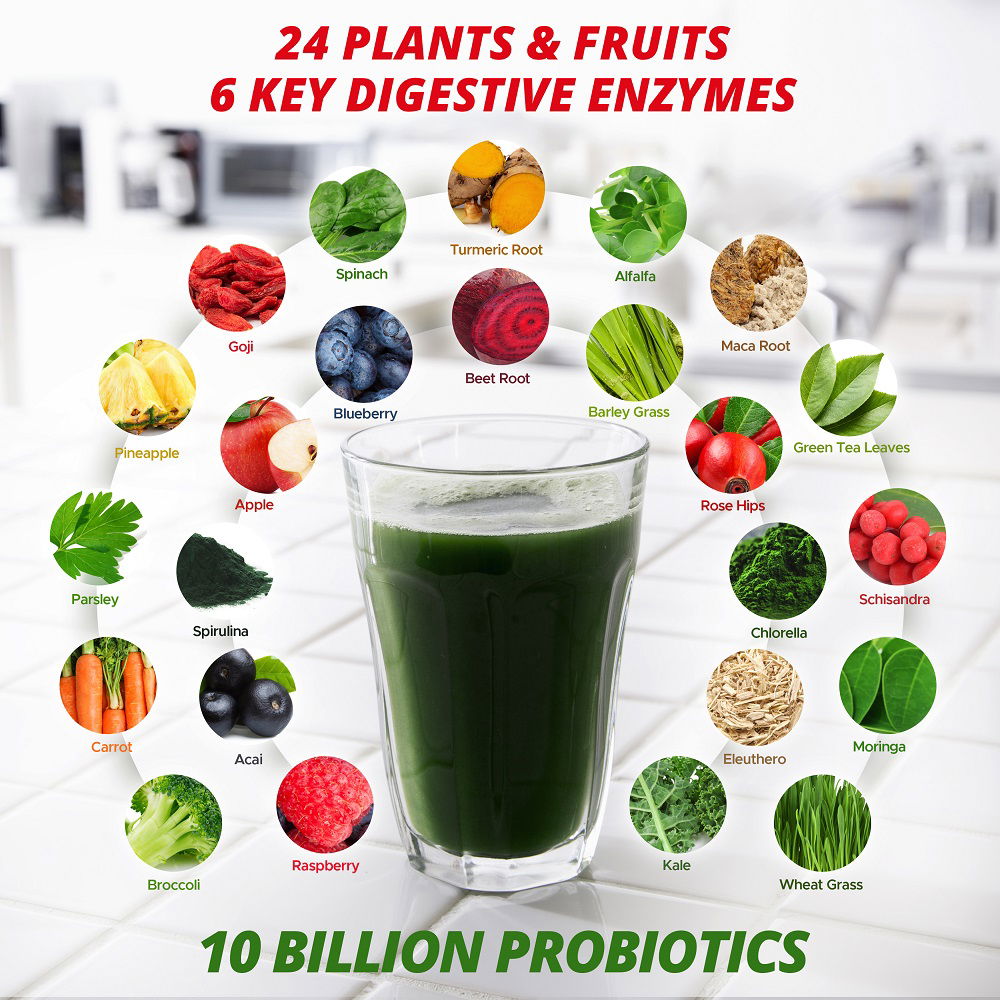 -----------------------------
60 Day Money Back Guarantee!

Either you love GET YOUR GREENS.

Or you shouldn't pay for it.

If you have been taking GET YOUR GREENS and aren't satisfied with it, simply return the tub - even if it's empty - and we will give you a full refund.

Try it risk-free. Your purchase is always 100% guaranteed.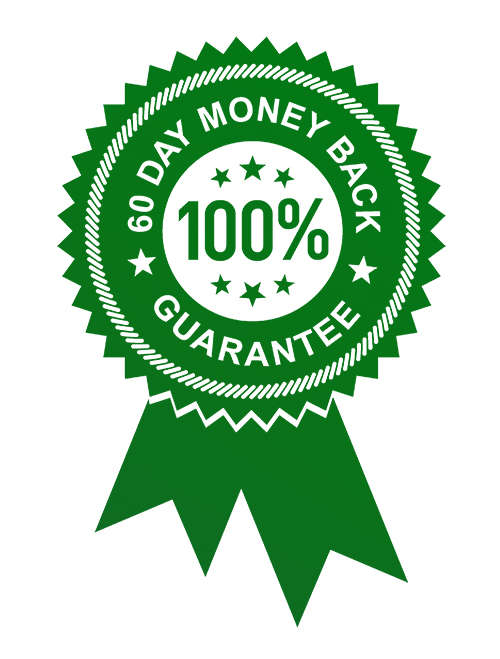 Frequently Asked Questions
Q - How many servings come in a tub?
Each tub contains 30 servings, which is a one month supply.
Q - What is the best way to take this product?
We definitely recommend to start your day with GET YOUR GREENS. To do so, mix one scoop with 8-12 ounces of water, juice, or smoothie.
Q - Most green powder in the market either tastes disgusting or really sweet. How does GET YOUR GREENS taste?
GET YOUR GREENS is one of the best tasting green powder in the market. It is naturally & lightly sweet with NO sugar, NO additives, and NO artificial flavoring. Try it for yourself - you will not be disappointed!
Q - How fast is shipping?
We will ship your bottle within 1 business day after your order is received. Shipping time varies between 3 to 5 business days within the Continental United States and 5 to 8 business days for Alaska or Hawaii.

Alternatively, we are also available on Amazon if you would like to take advantage of their Prime shipping.
Just what I was looking for ❤️
This taste great with just water or in a smoothie! Not gritty and was just what I have been looking for. I highly recommend if you are looking for that something to complete you getting this product!
Two thumbs up!
I have been mixing the greens with apple juice or pomegranit juice for about 3 weeks now (just adding in water was "too green" tasting for me. Can tell a difference in how I feel. Will be ordering more!
I recommend It!
I really like this product. As I was looking down to cut my caffeine intake this was the perfect choice. I don't like how it tastes when mixed with water but it's delicious when mixed with my favorite natural fruit juices. I was surprised by how good it tasted. I would my only trouble was the scoop as once opened I had a hard time trying to get back in. I didn't want to place out of the can. Also you have to be careful when scooping out as I made a mess a few times & I felt like I didn't want to waste the powder. Other than that, I found that my digestive system thanked me for being regular & I felt energized unlike starting the day with coffee & then crashing. I recommend the product!
Great Greens!
Great stuff. Take in morning. Great way to start your day!
Feels great
So far I love the product and love that it's natural with no extras
---